Video Demo – Blendtec Kitchen Grain Mill – Flour Mill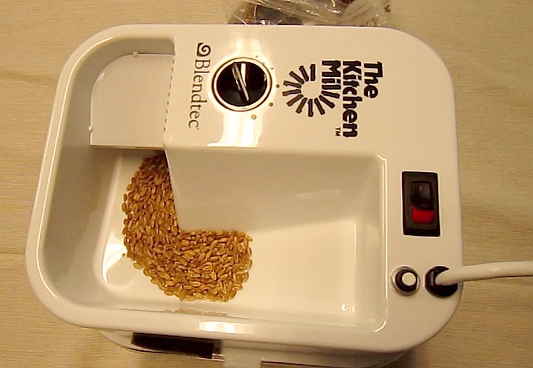 Hello Everyone! I purchased a new Blendtec Grain mill. I had one for years but had to let it go when I moved a while back. I've missed it ever since. So I bought it and have a demo of how it works right out of the box on Youtube here: 
Here is a link to find it on Amazon: http://amzn.to/1TyeiQZ  (affiliate link – thank you!)
Hoping to bake more whole grains now.
Happy Baking, Teresa