100% Whole Wheat Sourdough Bread at 100% Hydration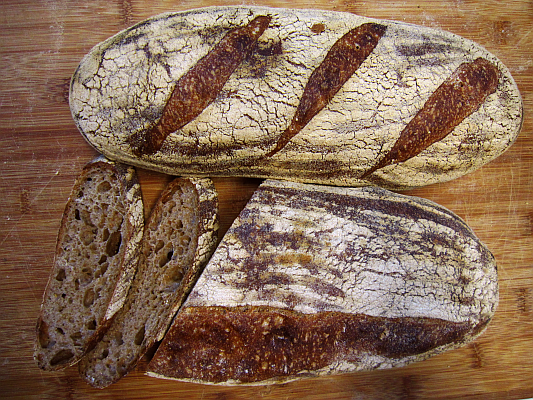 I had a lot of fun coming up with this formula for 100% hydration 100% whole wheat sourdough bread. It was really easy actually. I used Bob's Red Mill Organic Whole Wheat flour and made up a 100% hydration dough, enough to make two loaves. This was in response to a student in my class that asked for a whole wheat formula. Here is a video of the finished loaves:
The bake was a lot of fun and I can't wait to see how the students final loaves turn out. If you want to see what's going on, join us on Facebook in the group Perfect Sourdough.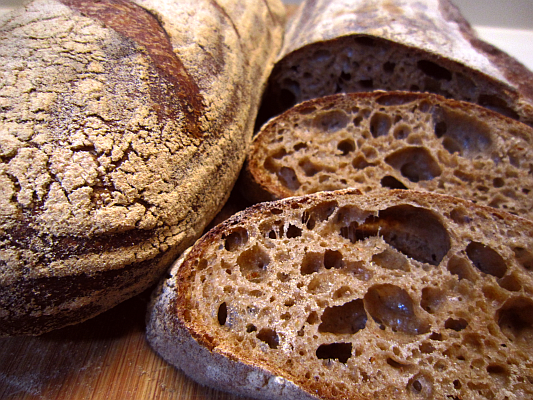 If you want to learn how to bake this bread then join us in  class, we would be happy to have you. It is self paced and has lifetime access.
A discount coupon to my class is available here: Bake Like a Professional
When is the last time you baked 100% whole wheat bread? 
.