75% Hydration, Easy Autumn White Sourdough Bread
I've been having fun with some higher hydration loaves. This particular formula is easy because it uses up a lot of your sourdough starter and the high inoculation rate of starter in the dough is like a built in autolyse. After all, what did you think the sourdough starter was doing while you slept? Autolysing of course!
This dough is mixed up quickly and although it has an overnight ferment, you could skip that stage and have a one day bake, if you start early in the morning.
Here are the six videos showing you how to mix, fold, proof, score and bake the bread. The formula is at the beginning of each video.
It's an amazing bread that starts out FLAT and POPS in the oven. Make sure your oven is thoroughly pre-heated, the dough needs the heat to pop up during oven spring.
Happy Baking and Happy Thanksgiving Everyone!!!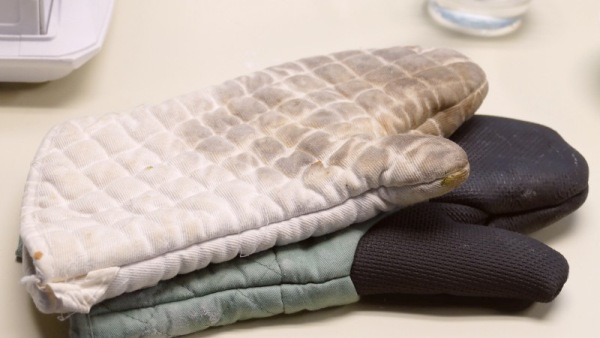 If you were wanting to get into another one of the sourdough baking courses or give one as a gift, here are the NOVEMBER SPECIALS! They are still in force: