Playing Around With Gluten Free Bread Baking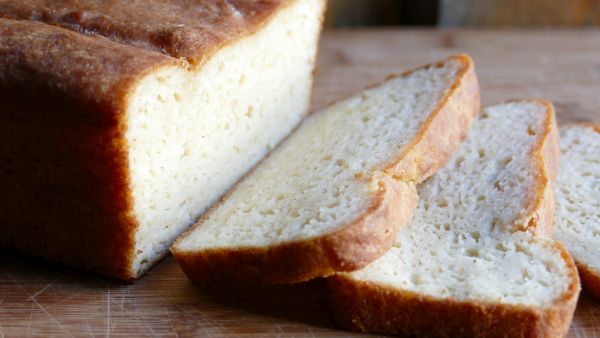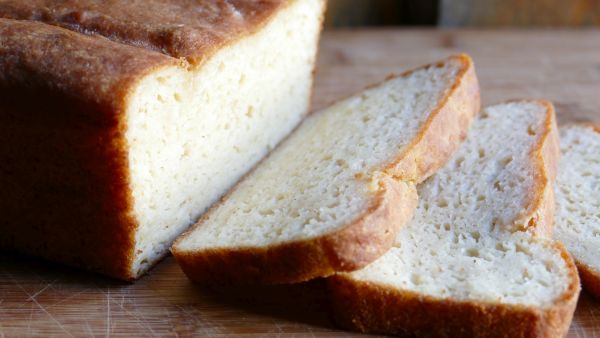 I have a neighbor who has to eat gluten free so I told him I would play around with the gluten free flour available in the regular grocery stores. I did not use sourdough, I used commercial yeast and had to go buy some at the store. It was a it weird but I wanted to get a good loaf first and then experiment making it with sourdough later. So this is my first test:
I was happy with the outcome, but more importantly, my neighbor really likes it.
I've got a lot more testing to do. I've been pretty busy lately. I'm working on an e-book about the baking tips and hacks which will include the baking tips and hacks you posted when we had the Brod and Taylor Proofer giveaway a couple of months ago.
I am also making two new baking courses. They will be shorter and specialized to one type of bread. I am having a lot of fun baking, video taping and … well tasting too!
Try out these discount codes if you are hoping to join in with everyone else and get into one of my online sourdough baking courses:
#2 Bake Real Artisan Sourdough Bread Like a Professional A
#3 Bake Classic Sourdough Bread Like a Professional B
#4 Old Fashioned Sourdough Baking
Happy Baking Everyone!
Teresa