Shout Out! – Bread and Companatico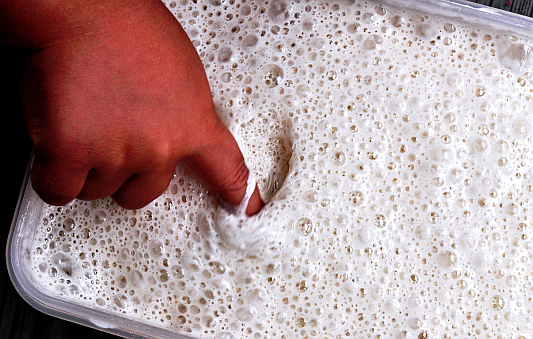 I would like to give a shout out to a new web site! My friend and terrific baker, Barbara Elisi has a wonderful new bread site that  you must check out. It is called Bread and Companatico. She has brought together several professional bakers as regular contributors, such as Don Sadowsky, a passionate home baker who has his own column called "Ferment," and accomplished professional baker,  Beesham Soogrim.
.
All three are regular contributor to my own Facebook group, Perfect Sourdough, where if you do a search on their names, you can find many photos of their amazing breads. Other "bread aficionados" will be contributing  informative articles in future posts as well.
.
.
You can already find great information on her site where there are several interesting categories such as interviews with bakers, reviews of bread books, formulas and much more. Barbara is a passionate bread baker who bakes very professional bread in her own home kitchen in Sweden.
.
There is a sign up available so you don't miss any new posts.
Here is a post to get you started: http://breadandcompanatico.com/2012/08/18/one-year-of-sourdough-love/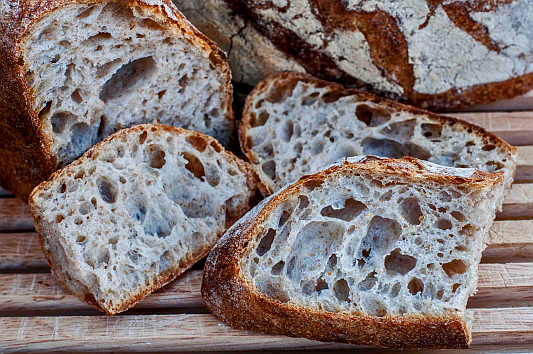 Share the love by sharing this post and commenting below.
Teresa
.
Find me as a baking instructor at "Bake Real Artisan Sourdough Bread like a Professional," author of "Discovering Sourdough." and on my Youtube channel. 
.