Overnight Sourdough – Super Sticky Dough – Awesome Bread!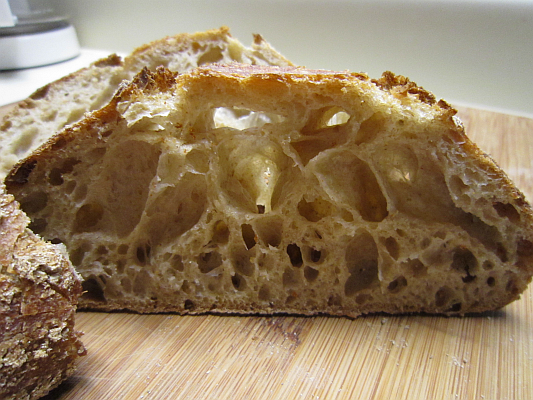 I had a lot of fun baking this bread and making this video. There's an overnight sourdough bread formula in my book, but this one is different. The dough has whole wheat, rye and bread flour and is very sticky with a high hydration. You will see how to handle a very sticky dough.
.
I've finished all of the videos that show you step by step how to make this bread. I will embed them here so you don't have to run around finding them. If you bake up this bread, just remember to keep your hands wet whenever you are handling the dough! The formula is at the end of Video 3, 4 and 5. Commenting on the video on Youtube or leaving a thumbs up, boosts my rating and it helps me earn an income. Thanks everyone! By the way, you will find the formula is at the end of video 3, 4 and 5.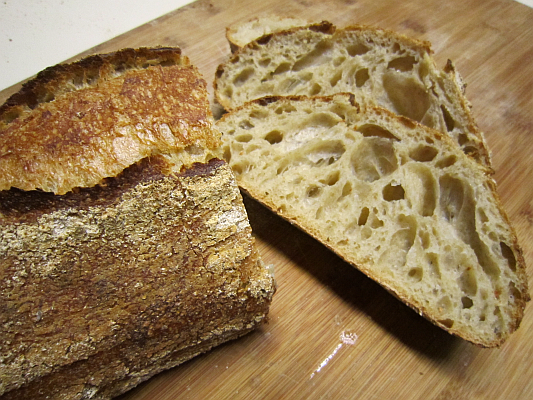 .

.
.
.
.
.
If there is anything you wish I would show or do in the videos, please leave a comment and let me know. If you liked the videos,let me know that too!
Happy Baking,
Teresa